E-learning Platform
We specialise in the seamless integration of existing e-learning software solutions and Learning Management Systems (LMS) to enhance your training efforts.
Media & News
With a deep understanding of the role that local journalism plays in keeping communities informed and connected, we create websites that embody the essence of your publication.
Business
We create websites that seamlessly blend functionality with aesthetic appeal, ensuring your online presence stands out in the competitive virtual landscape.
Have a project on mind?
We can help you bring your ideas to life. Let's talk about what we can build and raise together.​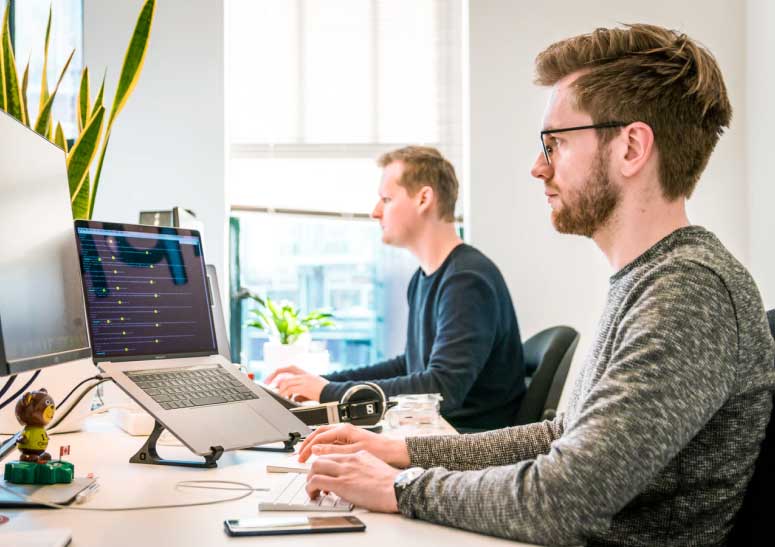 Let us build a thriving business together
Whether you're a local business or a small to medium-sized enterprise, we're here to turn your vision into a compelling digital reality. Join us in building a thriving online presence that stands out in today's competitive landscape.