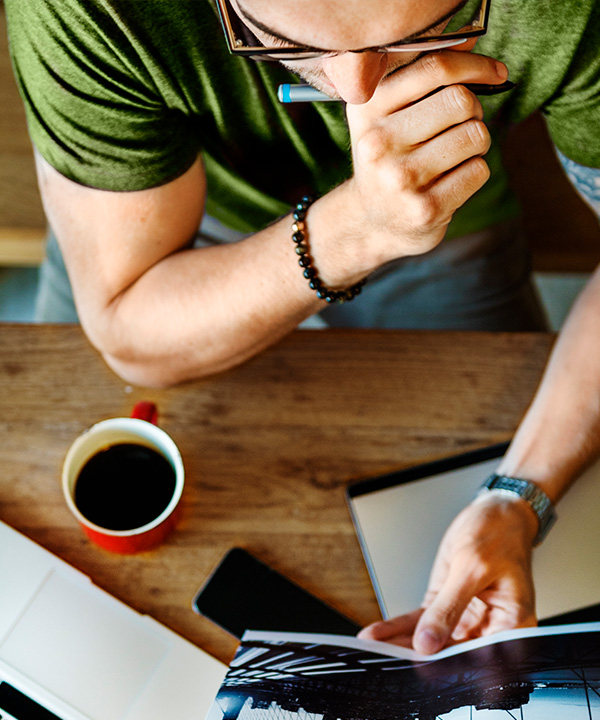 We have been building websites for over 20 years. Our focus is on providing simple and powerful solutions to help businesses grow.
At our core, we specialise in creating online solutions such as learning platforms, news and media sites, and websites that give businesses and organisations a simple and effective presence.
We've had the privilege of working with a wide range of companies and individuals, each with unique goals and aspirations. If you'd like to hear real stories from our satisfied partners, we invite you to get in touch.
Contact us to find out more about the tangible results we've achieved together.
Have a project on mind?
We're here to bring your ideas to fruition. Let's discuss the possibilities and create something meaningful in collaboration.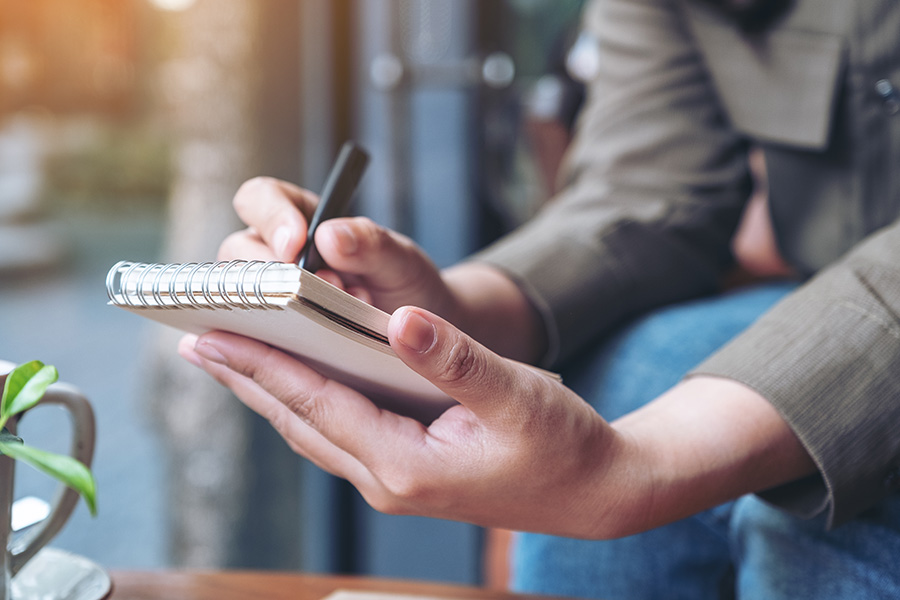 Let us together build a flourishing business
When connected with us, you aren't growing your business alone. We have your back and put in our best to contribute to the growth of your entire team and organization. So, if you are looking for the right agency that'll help you build a good online presence and bring in more conversions and revenue, we are right here!