Hi, we are 451studio and craft web experiences

We specialise in creating dynamic and engaging e-learning and news websites that not only reach your audience, but also provide an immersive experience.
We specialise in the seamless integration of e-learning solutions to enhance your training efforts.
We are proud to support the heartbeat of local communities through our website solutions designed specifically for news sites.
We understand the unique challenges that businesses face and our aim is to translate your passion into a compelling online presence.
We have been building websites for over 20 years. Our focus is on providing simple and powerful solutions to help businesses grow.
With years of experience in the web design industry, we understand the intricacies involved. Our aim is to provide innovative solutions that utilise cutting-edge technology while maintaining a commitment to simplicity.
Our commitment to innovation drives us to stay ahead of the curve. We envision a future where businesses flourish online without unnecessary complexity, and we are steadfast in our pursuit of making this vision a reality.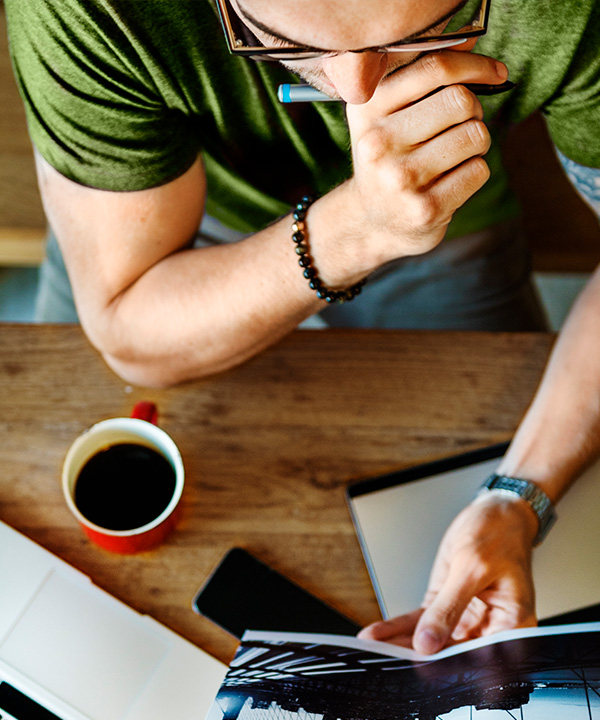 We strive to make your business thrive by seamlessly blending design and functionality, ensuring that working with us is a straightforward and rewarding experience.
Join forces with 451Studio and experience the power of innovation and simplicity. We specialise in creating expert e-learning solutions and dynamic news websites. With a deep understanding of both industries, we deliver bespoke platforms that engage, inform and empower your audience.
Have a project on mind?
We can help you bring your ideas to life. Let's talk about what we can build and raise together.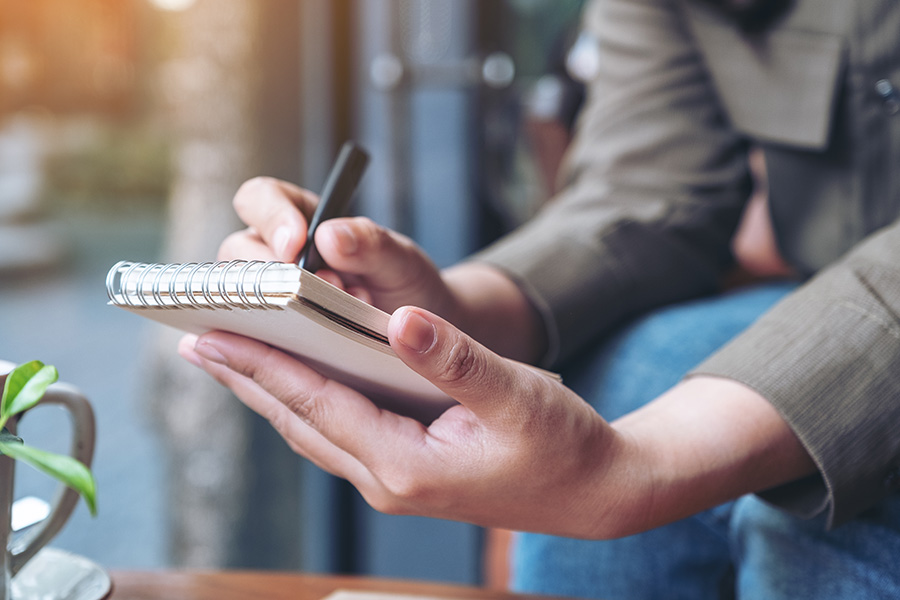 Let us build a thriving business together
Whether you're a local business or a small to medium-sized enterprise, our team is dedicated to turning your vision into a compelling digital reality. Work with us to create a robust online presence that shines in today's competitive landscape.
Passionate about our work
We love what we do. As your trusted partner, you can rely on us every step of the way.